Experience Luxury & Warm Hospitality
We at Aulakhs warmly welcome you to our luxurious hotel which can be your home away from home, here you can relax and enjoy your vacation with your friends and family.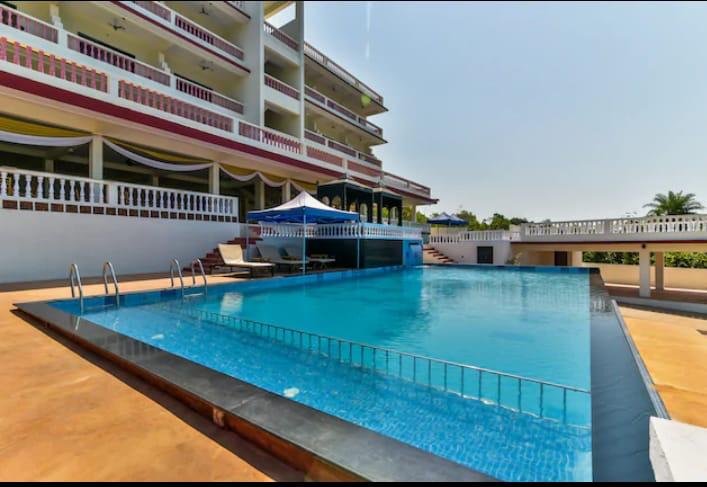 Our Outdoor swimming pool with a calm and relaxing environment will detox the stress all day.
We have Spa and Fitness Center which is available for 24hrs and is equipped with all Cardiovascular equipment. We also have Special guest privileges with all modern equipment to make you feel relaxed and rejuvenated.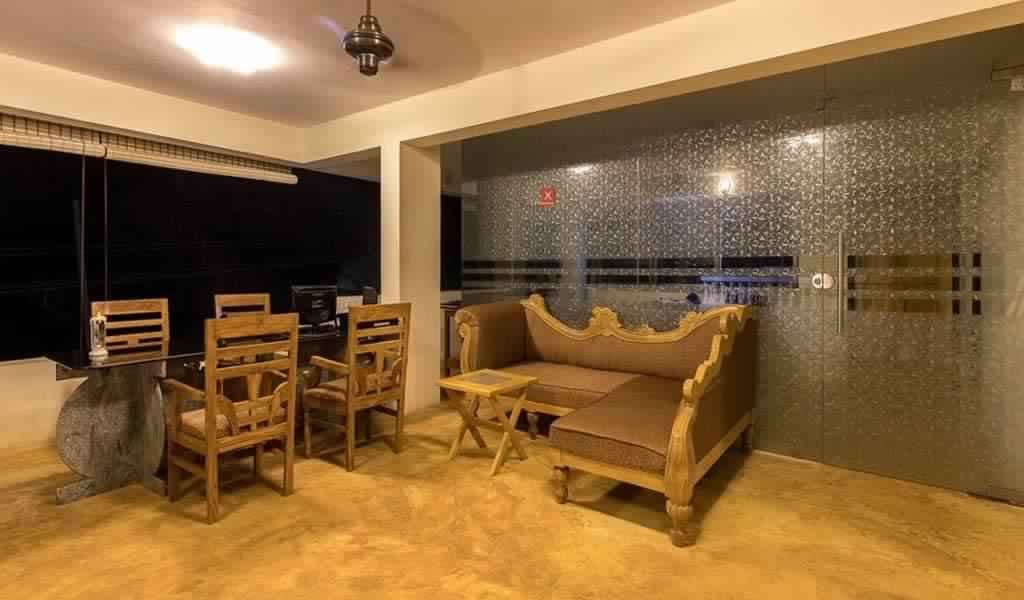 Our Conference rooms are equipped with presentation tools like on desk microphones, LED screens, projectors and stereo speakers for a calm and productive experience.
All the features that we provide are one of the best in the market, such as 24/7 security with top of the line security cameras with night vision functionality so that our guests can be safe all time, in-home wifi with upto 100mbps data rate, free parking facilities, Airport pickup and drop service, complementary drinks at our restaurant, top of the class business and conference room with hi-tech equipment, modern fitness equipment at our fitness center and we serve authentic Indian food based on guests preferences and tastes. We also have banquet halls for all types of events like Wedding, Birthday, anniversary etc.,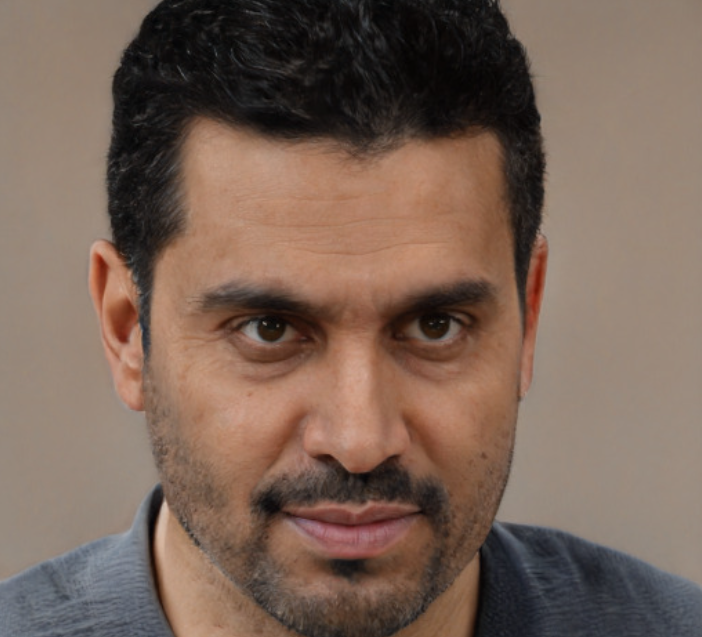 "Warmly welcomed by our hosts, by name!. Superb room overlooking beach…great evening and morning views from room and balcony deck. Easy short walk to beach for a stroll. The room was well furnished, clean and more than adequate for our nights stay. Good value, in a great location on the Ocean Road. Highly recommend!"
"Thoroughly enjoyed my stay !! Great ambience and food..special thanks to the staff members who left no stone unturned to make our trip a memorable one! Would definitely visit again!! Kudos to the team….."
"Was Impressed and overall was extremely satisfied with all aspects of hospitality. Reception, Pool, rooms, other facilities, service, upkeep of the property and most importantly ever helpful cordial and cheerful staff every where and especially room service was very good."